Comprehensive Sales and Payment Processing Solutions.
The expert CC Processors Team works continuously to help you keep more of what your business works hard to earn. With decades of experience, the CCP team has had thousands of relationships with business owners/operators like you and knows what you seek: credit card processing that is affordable, easy, quick and technologically current.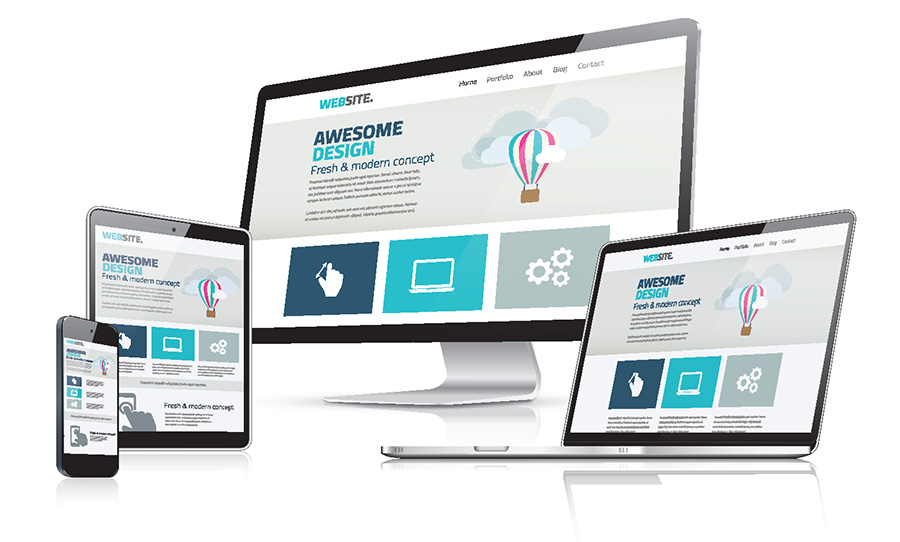 CC Processors works with retailers, restaurants, hotels, spas, gas stations, and more!
CC Processors serves clients in the New England area, but it is also open to working with any business nationwide. We will meet the client in their place of business and conduct an assessment of the company's existing financial services infrastructure. This way, we can determine what needs to be done as quickly as possible.